Ever gone somewhere and the scenery or view is so beautiful you wish you'd brought a book with because the moment is perfection?
Yea, happens to me a lot. It's usually my own fault because I don't really like carrying things so when I do go out I'm always wearing a jeans with pockets so my phone can come with me. If I need money…pockets. It's very rare that I'll bring a book with me and even if I do end up reading on a long trip, it's on my iPad.
These book-related pictures have to be planned to the smallest detail. Where are we going? When are we going? What's the weather like? What's the location like? I need to know all these things and only if I feel like it will I risk my books leaving the safety of my library.
There are the odd times when I'm in the mood to go wild and will take a book or two out with me. One that comes to mind is when my family went out for a desert photoshoot and I thought eh, why not, and just took some desert-themed books along for the ride.
I'm not really a photo junkie so I don't take pics often, be it of me or things in general. Most of the time I forget because I get so lost in actually looking at the thing in real life. The other night on our way back home, there was this beautiful display of lightning and we wanted to take pics but we kept missing our opportunity so we just enjoyed it for what it was. <<<This is not me saying 'put your phone away and live in the moment'. I think it has a lot to do with personal preference.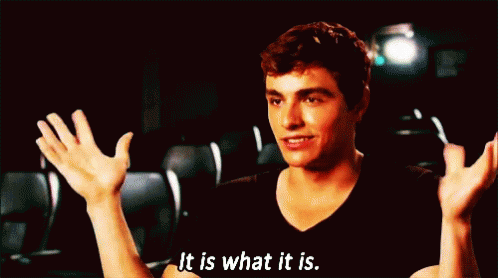 There's this mountain-ish hilltop in the area I live in and people go there often. I prefer being indoors so I don't always take the opportunity to go up there but when I do…I don't have a book with me. It's so funny though because I could always just leave the book in the car so there's no excuse really but still, it's like I'm allergic or something.
My point is, all of these are missed opportunities for me because I forget that pictures are a thing and I'm usually so busy freaking out that the thought of sharing my excitement doesn't even cross my mind. I'm lucky that my house is beautiful enough to allow me to still take pretty pictures. Most of my bookstagram pics were either taken on my balcony or in my dad's garden.
A few pics I took on location:
So that's it for this post. Maybe I'll be able to take more pics in the future. I currently don't have a car so I can't just leave when I want but a girl can dream.
Thanks for stopping by,
Caron xx
Goodreads | Twitter | Instagram | Wattpad
Gifs source: Google Images