The Harry Potter Book Tag
I wasn't tagged in this but it's Harry Potter so it practically called out to me and begged me to do it.
---
A BOOK YOU FOUND INTERESTING BUT WOULD LIKE TO REWRITE: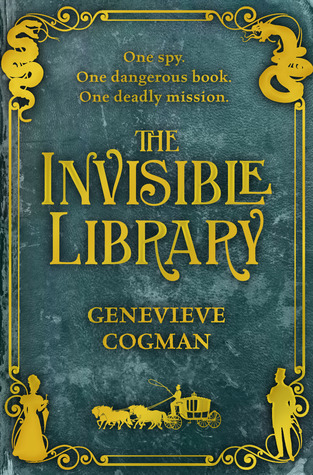 Great concept and premise but not a good execution.
---
A FIRST BOOK IN A SERIES THAT GOT YOU HOOKED: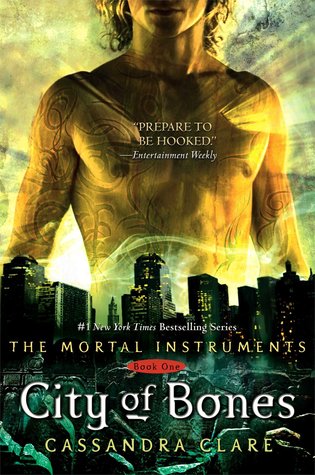 I started this book then immediately marathoned the entire series including TID. This series got me hooked on Cassie Clare's writing too.
---
A BOOK YOU WISH YOU COULD HAVE RIGHT NOW:
I need this book right now! I can't wait till November. Also, I can't buy Lady Midnight till I have this book (book buying ban) but I'm really excited. Simon is my favourite TMI character!
---
A KILLER BOOK:
I can't remember a killer book right now. Oh well, I'll go with The Hannibal Lecter books by Thomas Harris
---
A BOOK YOU FOUND CONFUSING:
Any poem book actually. I don't understand poems.
---
YOUR SPIRIT ANIMAL BOOK: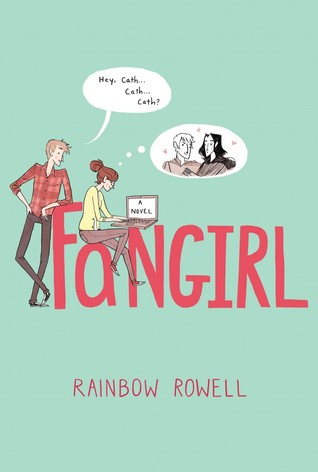 Come on! When this book came out I thought it was going to be one of this books that tells you how a Fangirl is supposed to be, but not exactly showing how we really are. This book basically got it right though. Just waiting for that TV Show Fangirl book to come out…we know it's going to happen.
---
A DARK, TWISTED BOOK:
This was more 'twisted' than 'dark' for me. It was frightening though. This is the stuff that messes with your head.
---
A BOOK THAT SURPRISED YOU IN A GREAT WAY, REVEALS TO BE MORE THAN IT IS: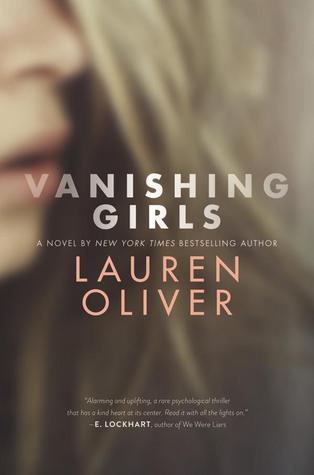 I knew what genre this book was listed under but as I was reading, I literally forgot so I was pleasantly surprised. Still one of my favourite books to this day.
---
I NOMINATE THE FOLLOWING PEOPLE TO INDULGE IN THIS MAGICAL TAG: