I'm a day late…I know but I have a totally valid excuse. Harry Potter and the Cursed Child was released yesterday so since I pre-ordered my book 3 weeks ago, it's all I've been thinking about so this post totally skipped my mind. Let's start, shall we? Before I start bawling my eyes out at how beautiful that book was.
2 August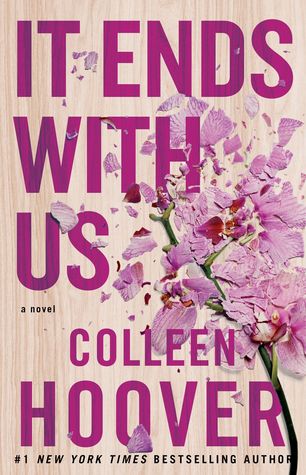 It Ends With Us – Colleen Hoover
I still haven't boarded the Colleen Hoover train yet but I will. I've heard a few things about this book but not too much to give me a solid opinion. It talks about a girl who fought hard for the life she has and of course some romance is thrown in here as is the thing with Colleen Hoover books. I do like the cover though. Even though I'm not a fan of pink this cover to me screams, 'ooh read me, I might be interesting.'
---
See Me – Nicholas Sparks
Ah, Nicholas Sparks. I've only read but one book by this author and that was A Walk to Remember. I've been recommended a few others too but he's like the king of romance novels so I'm always hesitant. I'm getting there though. This synopsis is really making me want to read this book though and for once I'm not going to shy away because of the genre. The characters seem nice enough and I have first hand experience that Sparks is a very good writer.
***
9 August
Star Wars: Darth Vader Vol.3: The Shu-Torun War – Kieron Gillen
I have only read Shattered Empire in the Marvel/Star Wars franchise. I've always enjoyed watching rather than reading Star Wars but I might just start reading these Darth Vader comics.
Would I fight alongside Darth Vader in order not to get blasted? Maybe. I don't want to die that way with no mercy. Maybe I'll just pull a Finn.
---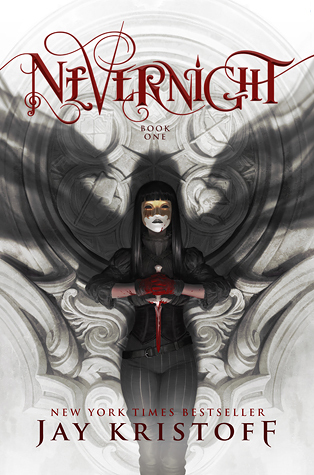 Nevernight – Jay Kristoff
The internet blew up when Illuminae came out and people are still talking about it especially with Gemina coming out soon. Three suns, a school of assassins and a place that has 3 suns? Well colour me excited. I think for this book I wouldn't want to know too much going in. I've heard only good things about Jay Kristoff's work and I hope to experience that for myself one day soon.
***
13 August
Detached – Christina Kilbourne
I got an ARC of this book from NetGalley and the synopsis really stood out for me. This book focuses on mental health and how far it can take you. I have yet to start this book but I'm eager to. I have my opinions on mental health and for my own reasons the words 'it gets better' annoys me. I want to see how this characters rises from her situation and works to overcome that which she believes is an impossible situation.
***
16 August
The Magnus Chase Book of Norse Deities and Mythical Creatures – Rick Riordan
So this is a companion piece to the Magnus Chase books to help us with the gods and creatures that appears in the books. I love that Rick Riordan does this. He goes the extra mile so that we aren't left confused and understand everything. This is one of the reasons why he's one of my favourite authors. Also, guides! And we can be sure that he'll do this in the most awesomest way possible.
***
30 August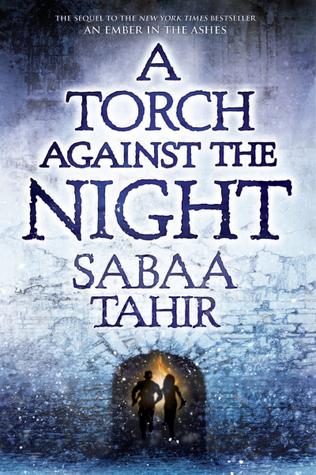 A Torch Against the Night – Sabaa Tahir
This is the sequel to An Ember in the Ashes and this is another book that blew up with it's announcement. While I liked that cover, I love this cover so much more. I haven't read the first book so of course I wouldn't willingly go look at spoilers for this book. I've heard that it's good and if the response for this is similar to the first book then there's no doubt that my excitement will be as high, if not more.
---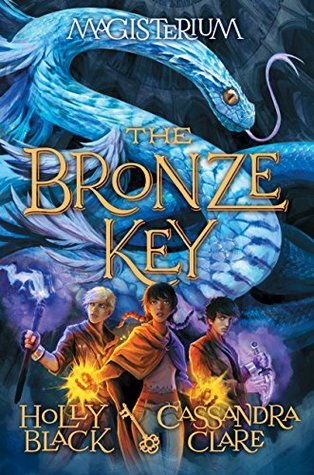 The Bronze Key – Holly Black & Cassandra Clare
I can't believe that the third book is already coming out. Also, why have I not read the first books of any of these series. Shameful is what it is. I haven't heard/read any bad reviews about these books and that's a great thing. Even if one of the authors weren't of my favourites, I'd be inclined to have a look see and find out what is so amazing about this book. Also, Look how gorgeous this cover is!
---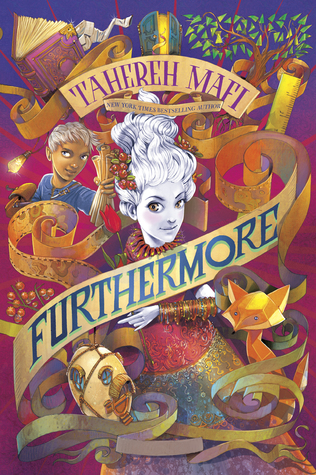 Furthermore – Tahereh Mafi
When I first heard about this book I was like 'what?' Tahereh Mafi's writing another book? And it's not even in the same genre as her Shatter Me series. Many don't like that series and it's okay because to each his own but I love her writing style and for that alone I would read more of her works. There is so much going on in this cover…I love it.