The Book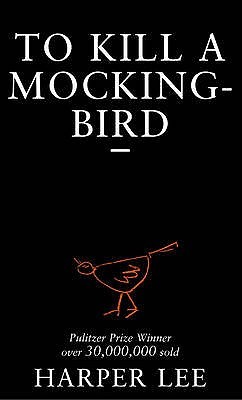 To Kill a Mockingbird is a novel by Harper Lee published in 1960. It was immediately successful, winning the Pulitzer Prize, and has become a classic of modern American literature. The plot and characters are loosely based on the author's observations of her family and neighbors, as well as on an event that occurred near her hometown in 1936, when she was 10 years old.
Source: Wikipedia
I read this book after I'd watched the movie because reading Classics have always been a bit tough for me. I loved the movie and I wanted to give the book a chance as well and I ended up loving the book as well. This book told such an important story that couldn't have been easy to come out and say especially with time period. I want to be able say this is history…but is it really?
The Movie
Source: Image taken from Google Images
To Kill a Mockingbird is a 1962 American drama film directed by Robert Mulligan. The screenplay by Horton Foote is based on Harper Lee's 1960Pulitzer Prize-winning novel of the same name.
Source: Wikipedia
I fell in love with this movie when I first watched it. I think I've watched it maybe 3 or 4 times but I'm still so enamoured by it. As I've implied above, the stuff that takes place in this book still goes on today and it's funny how on this edition's cover (pictured here) it says 'Not suitable for children', but I think this is what kids should know about. They shouldn't be shielded from stuff like this because how else will they know better.
The Decision
As much as I loved reading the book, I've only managed to read it one and a half times so I'll be going with the movie this time. There are a few changes from book to movie but none too drastic.