I've read quite a bit this week and none of those books were officially on my TBR so they count but at the same time they don't? Not much change here though. I unfortunately had to DNF one of the books but I believe that I can't waste time reading something that I wasn't even liking.
ARCs
Did I Mention I Need You? by Estelle Maskame
The Space Between by Michelle L. Teichman
The Makings of a Fatherless Child by Chandler Alexander
Comic Books & Graphic Novels
The Death of Captain America: The Death of the Dream by Ed Brubaker
Strange Tales Vol.1 by Stan Lee
Deadpool (1997) by Joe Kelly
Casual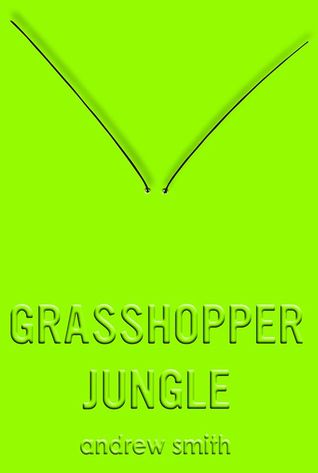 Guardian (Proxy #2) by Alex London
The Rosie Project by Graeme Simsion
Macbeth by William Shakespeare
Outlander (Outlander #1) by Diana Gabaldon
Grasshopper Jungle by Andrew Smith
One Day by David Nicholls
The Sacrifice (The Enemy #4) by Charlie Higson
A Feast for Crows (A Song of Ice and Fire #4) by George R.R. Martin
A Dance with Dragons (A Song of Ice and Fire #5) by George R.R. Martin
Jane Eyre by Charlotte Brontë
The Zombie Survival Guide by Max Brooks
---
I'm mostly proud of this week's reading count but that hasn't changed anything on this list. I'm working on The Sacrifice, AFFC and ADWD. Hopefully I'll be able to finish them before month end.