*Sigh* And so we end another week. This is also the last Currently Reading of March and I'm honestly not happy with the results. I guess I have to try harder for the remainder of this month.
ARCs
The Makings of a Fatherless Child – Chandler Alexander
Transient City – Al Onia
Comic Books & Graphic Novels
Prototype by Jimmy Palmiotti, Justin Gray & Darick Robertson
Civil War by Mark Millar
Casual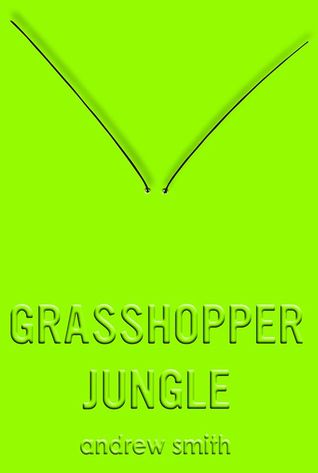 Attachments by Rainbow Rowell
The Rosie Project by Graeme Simsion
Macbeth by William Shakespeare
Outlander (Outlander #1) by Diana Gabaldon
Grasshopper Jungle by Andrew Smith
One Day by David Nicholls
The Sacrifice (The Enemy #4) by Charlie Higson
A Feast for Crows (A Song of Ice and Fire #4) by George R.R. Martin
A Dance with Dragons (A Song of Ice and Fire #5) by George R.R. Martin
Jane Eyre by Charlotte Brontë
The Zombie Survival Guide by Max Brooks
---
Not much change from last week but I'm trying. I had a few slump-y days and had to read overtime to catch up again (you'll notice that I'm not actually caught up).
Also, I've become more active on my instagram: diminishingthoughts. So go check it out if you get the time.
Bookshelf tour coming up in a couple of weeks. I need to find some old pics that I may or may not have deleted since I re-organised my shelves since then. *shrugs*