We're getting somewhere. Slowly but surely. At the rate I'm going, I'll complete my reading goal in the next 2 months.
ARCs
Unhidden by Dina M. Given
The Dreadful Fate of Jonathan York: A Yarn for the Strange at Heart by Kory Merritt
Remember (Amani #1) by Lydhia Marie
Comic Books & Graphic Novels
Casual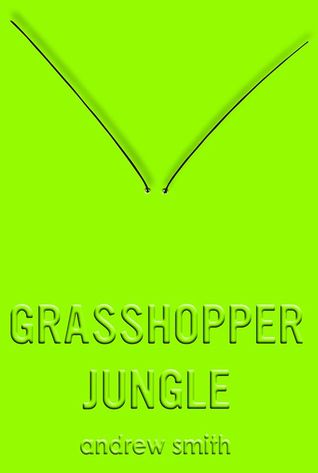 Will Grayson, Will Grayson by John Green and David Levithan
Macbeth by William Shakespeare
The Lovely Bones by Alice Sebold
Outlander (Outlander #1) by Diana Gabaldon
Carry On by Rainbow Rowell
Grasshopper Jungle by Andrew Smith
One Day by David Nicholls
The Sacrifice (The Enemy #4) by Charlie Higson
A Feast for Crows (A Song of Ice and Fire #4) by George R.R. Martin
A Dance with Dragons (A Song of Ice and Fire #5) by George R.R. Martin
Jane Eyre by Charlotte Brontë
The Zombie Survival Guide by Max Brooks
---
Obviously I have my year cut out for me. I've made progress in ADWD so that's good. I need to finish both books before Season 6 premieres.