We're still pretty much at the same spot but I've finished 2 books that didn't even get a chance to appear on this list so yay for me.
ARCs (I'm adding the ARC graphic novels to this section as well)
The Dreadful Fate of Jonathan York: A Yarn for the Strange at Heart by Kory Merritt
The Stereotypical Freaks (Forever Friends Trilogy, #1) by Howard Shapiro
How Many Letters Are In Goodbye? by Yvonne Cassidy
Remember (Amani #1) by Lydhia Marie
Comic Books & Graphic Novels
Adventure Time: Banana Guard Academy by Kent Osborne
Civil War by Mark Millar
Casual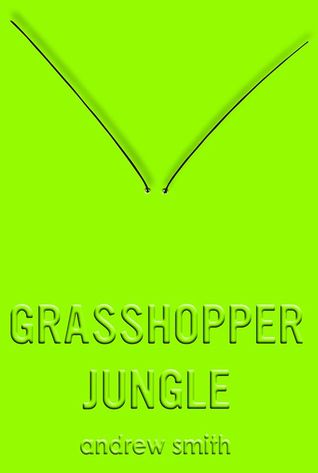 Red Queen by Victoria Aveyard
The Lovely Bones by Alice Sebold
Outlander (Outlander #1) by Diana Gabaldon
Carry On by Rainbow Rowell
Grasshopper Jungle by Andrew Smith
One Day by David Nicholls
The Sacrifice (The Enemy #4) by Charlie Higson
A Feast for Crows (A Song of Ice and Fire #4) by George R.R. Martin
A Dance with Dragons (A Song of Ice and Fire #5) by George R.R. Martin
Jane Eyre by Charlotte Brontë
The Zombie Survival Guide by Max Brooks
---
Obviously I have my year cut out for me. I've made progress in ADWD so that's good. I need to finish both books before Season 6 premieres.