Not much has changed since last week but I feel that this week is going a lot faster. Could it be that we're flying through February? I hope not. I have ARCs to read that set to come out in March. Oh the horror!
ARCs
The Girl From Everywhere by Heidi Heilig
Remember (Amani #1) by Lydhia Marie
Comics & Graphic Novels
The X-Files: Season 10 Vol. 4 by Joe Harris
Casual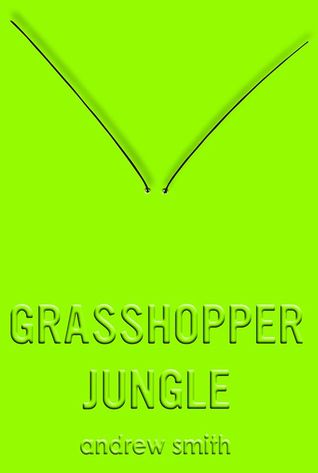 Outlander (Outlander #1) by Diana Gabaldon
Carry On by Rainbow Rowell
Everything, Everything by Nicola Yoon
Grasshopper Jungle by Andrew Smith
One Day by David Nicholls
The Sacrifice (The Enemy #4) by Charlie Higson
A Feast for Crows (A Song of Ice and Fire #4) by George R.R. Martin
A Dance with Dragons (A Song of Ice and Fire #5) by George R.R. Martin
---
So this is pretty much the same since last week. Those casual books always get pushed back. Maybe that's why my TBR pile never seems to get smaller.
Thanks for reading folks.
-Caron xx