I'm reading quite a few books right now. After I completed my goal of reading 90 books in 2015, my next goal was to start 2016 with a Currently Reading of zero. That didn't work out so well because for the first time in years, I was rather busy during the holiday time.
I'm currently reading 15 books. It's not my ideal amount but I have 3 huge books and when I read I put each book on a sort of mental shelf with the more important reads on top.
ARCs…which are the most important.
How Many Letters are in Goodbye by Yvonne Cassidy
Broken (Cage of Lies #3) by Susanne Valenti
Remember (Amani #1) by Lydhia Marie
Comics & Graphic Novels
Hinterkind Vol.1: The Waking World by Ian Edginton
The X-Files: Season 10 Vol. 3 by Joe Harris
Casual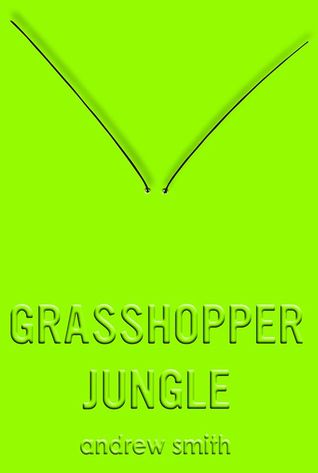 Outlander (Outlander #1) by Diana Gabaldon
Carry On by Rainbow Rowell
Everything, Everything by Nicola Yoon
Grasshopper Jungle by Andrew Smith
One Day by David Nicholls
The Sacrifice (The Enemy #4) by Charlie Higson
A Feast for Crows (A Song of Ice and Fire #4) by George R.R. Martin
A Dance with Dragons (A Song of Ice and Fire #5) by George R.R. Martin
Jane Eyre by Charlotte Brontë
The Zombie Survival Guide by Max Brooks
---
So this is my currently reading for this week. Hopefully next week there'll be a significant change. I wish.
Thanks for reading folks.
-Caron xx