A new year brings new hopes, resolutions and new reading challenges for us as readers. Most of us enjoy the challenge and the rush of completing a yearly reading goal.
Here's my Top 10 Must Reads of 2016.
*Note: I don't always read the books while the hype is still fresh. 1. I don't like hardcovers. 2. A cheaper book will always come a few months later and 3. Sometimes I can't stand the cover because let's face it, many of us actually DO judge a book by it's cover.
(#1) The Lunar Chronicles by Marissa Meyer
Fairest
Winter
Stars Above (Novella Collection)
(#2) Carry On by Rainbow Rowell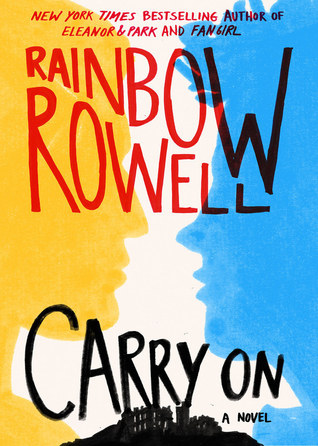 (#3) The Legend Trilogy by Marie Lu
Prodigy
Champion
(#4) The Throne of Glass Series by Sarah J. Maas
Heir of Fire
Queen of Shadows
*Note: I might not get to the 5th book yet since my local bookstore doesn't always carry Just Released titles.
(#5) The Delirium Trilogy by Lauren Oliver
Alex (1.1)
Raven (2.5)
Requiem
(#6) Penryn and the End of Days Trilogy by Susan Ee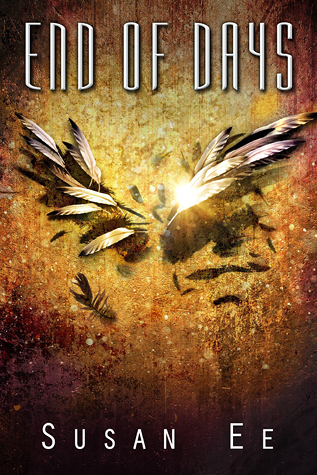 End of Days
(#7) The Shatter Me Trilogy by Tahereh Mafi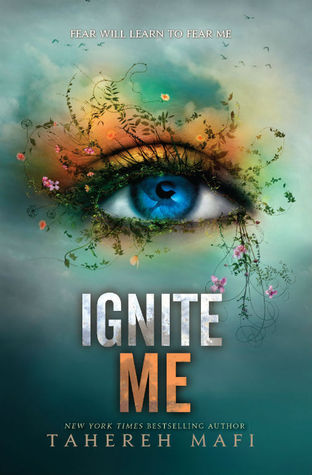 Ignite Me
(#8) The Lord of the Rings Trilogy by J.R.R. Tolkien
The Return of the King
(#9) Lady Midnight by Cassandra Clare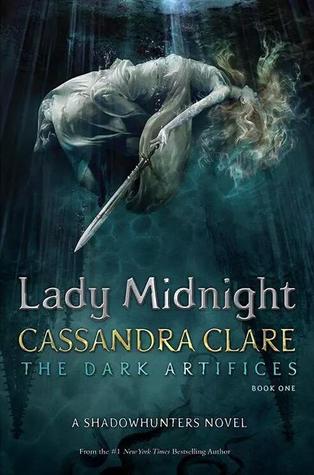 (#10) The Proxy Duology by Alex London
Guardian
Reviews for most of these books will pop up throughout the year and I'll notify you of my progress in my end of the year Wrap Up post.
Here's to hoping that I can manage and complete it. (I'm supposed to have a life outside of my blog and reading my parents say.)