These are my Top 10 Favourite Reads of the year. It wasn't easy to choose what goes on and what stays off but I think this list sums it all up nicely.
We're doing this from 1 – 10, not the other way around.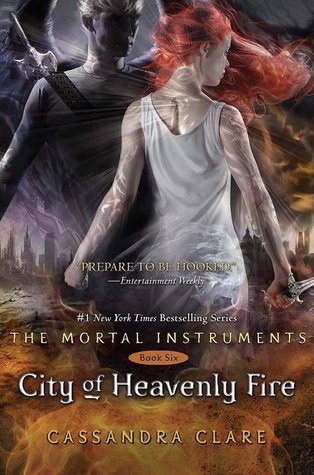 #1
City of Heavenly Fire by Cassandra Clare
I read the entirety of TMI this year and this surpassed City of Glass as my favourite. I fell in love with each character all over again and the way Cassandra writes her battles scenes are just amazing. I want to pick this up and re-read it but the TBR pile stands in the way. I'd recommend this to everyone and their cat.
---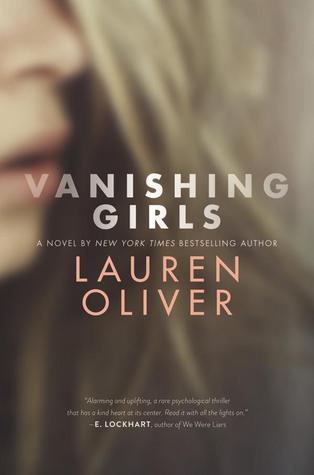 #2
Vanishing Girls by Lauren Oliver
This was not the first book I had read from Lauren Oliver but it was my favourite. I love books that are unpredictable and this was it for me. I thought I knew, but I didn't and was in for a major shocker when I got to the end. I loved it so much that I told my friend to read it too.
---
#3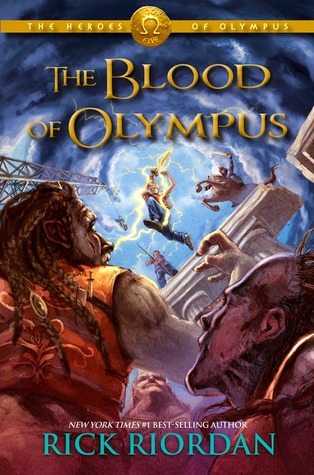 The Blood of Olympus by Rick Riordan
I read the Percy Jackson series in a week and took my time with The Heroes of Olympus series. I finished this book earlier this year and loved it so much. Before this, The House of Hades was my favourite but I couldn't resist the outstanding finale.
*Note: There was a battle for this spot with The Bane Chronicles, but I figured since I already have two Cassandra Clare books on the list I'll throw in some Rick Riordan.
---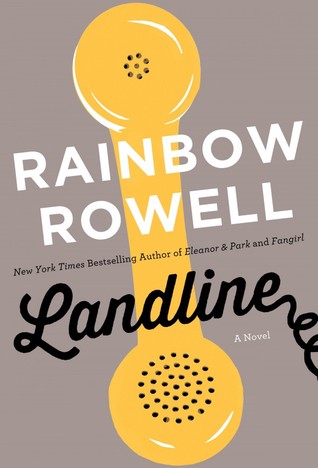 #4
Landline by Rainbow Rowell
This is actually a Christmas themed book but it doesn't feel that way. Sure, there's magical feelings and you get that satisfied just-drank-hot-chocolate feel in your stomach but I feel it's so much more. This book is amazing. I want to erase the memory of reading it so I can experience it for the first time again.
---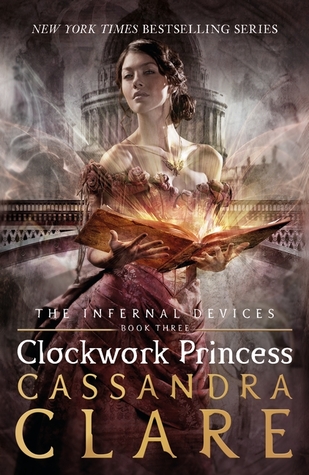 #5
Clockwork Princess by Cassandra Clare
In my opinion this is the best book in TID trilogy. Clockwork Angel was a great start but this book just made everything perfect. And who can get over that epilogue. It's like Cassandra Clare know what we as readers want and gives it to us. The 'love triangle' is not really a love triangle. I myself am a Jessa fangirl, but I loved Will. And we got both! *Sigh* I can't put into words my feelings because we'd be here forever.
---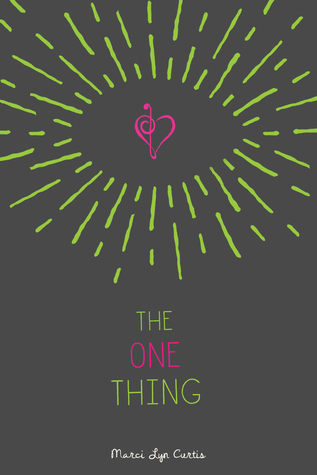 #6
The One Thing by Marci Lyn Curtis
This story is such a beautiful piece that made me think for just a moment that all was right in the world. There were tears in my eyes. My heart was clenches so tightly that I thought it was going to explode. This book deserves to be on this list.
---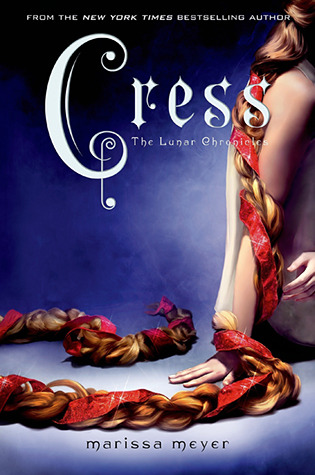 #7
Cress by Marissa Meyer
It is common for this book to be favoured among compared to Cinder and Scarlet (I haven't read Winter. Once again, it's that TBR pile thing) I agree with the masses. I loved all three but this takes the cake. It was bigger and somewhat better and it's like all the work you study during the school year and then they are put together on the test. Yes, like that, except this we actually want and look forward to.
---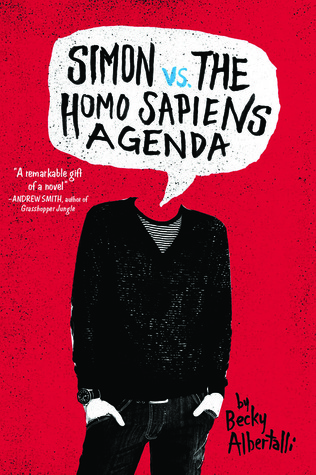 #8
Simon vs. the Homo Sapiens Agenda by Becky Albertalli
There are so many diverse books on the market and those that are still waiting to be published. This book was cute and adorable and at the same time realistic. That fear one gets when they think they're going to be dragged out in the open. It was pointed out in this book. No one's rights should be taken away and Becky made sure that that was emphasised. I loved this book and I found it amazing.
---
#9
Linked by Susanne Valenti
This is the second book in the Cage of Lies Saga and this author's second published works. This writing was amazing and the world was something I felt I was a part of. Susanne made it feel real. I enjoyed this more than Chained because there was more developed, a bigger plot, more characters. This doesn't go anywhere else but on this list. I couldn't pass it by.
---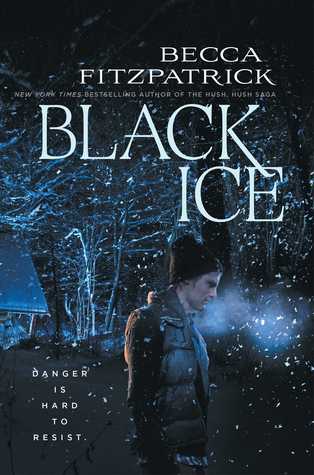 #10
Black Ice by Becca Fitzpatrick
This was my first read by this author and I'm glad I chose this one since it left an extremely good impression on me. This was filled with mystery and action and that perfect amount of romance that wasn't too annoying. I didn't expect to like this and I was right in my assumption. I didn't like it, I loved it.
***
So there you have it. Each of these stories carry a special meaning and will always have a place in my heart. Some of them I might not re-read but maybe it's a one-time kind of book.
Happy New Year!