Kamatte Kawaii Hito by Waka Sagami
This manga was amazing so so adorable! I don't read manga often anymore but I needed a 'K' for my A-Z Challenge and I don't have time to read a full length novel. I'm glad I found this. I loved it.
Zombicorns by John Green
This was weird and slightly confusing. For someone who reads a lot I get confused and distracted when too many big words are used. That's the main reason why Classics mess me up. This story didn't have unicorns. I was at least hoping for that.
Greek Gods by Rick Riordan
Percy Jackson is the man! Yes, yes, he is the best. Greek Gods is about the Gods…obviously *she says trying to imitate Snape* told by Percy. Awesome right? I KNOW! I might review this one. Keep a look out just in case.
 The Testing by Joelle Charbonneau 
I loved this book so much! It took me a while to get through it and I can't remember why I put it down but I managed to finish 2/3 of it in just under two days. Review to come soon.
Life and Death: Twilight Reimagined by Stephenie Meyer
A gender-swapped version of Twilight and I can honestly say that I enjoyed this book a lot. I am so glad that I wasn't disappointed by this. Review to come soon.
Dawn of the Dreamer by L.J. Higgins
It took me a while to get through this book (or at least it felt that way) and I'm glad it's done. This book was not enjoyable for me. Review to come soon.
No Port to Land (Law and Crucible Saga, #1), Point of Origin (Law and Crucible, #2) and Bonds of Steel (Law and Crucible Saga, #3) by Ioana Visan
This saga was amazing. I liked it a lot although I do wish that it lasted longer.  I need more.
No Port to Land: Review to come soon
Point of Origin: Review to come soon
Bonds of Steel: Review to come soon
Creeping Shadow by Caroline Peckham
This is the first book in a new series, The Rise of Isaac, by debut author, Caroline Peckham. My feelings are still a buzz because of this book. I loved it so much. I can't stop wondering: What happens next? Review to come soon.
Ghostboy, Chameleon & the Duke of Graffiti by Olivia Wildenstein
This book was so good. I loved every page. It made me cry. I wasn't expecting to love it so much. Review to come soon.
Lumière by Jacqueline E. Garlick
 Since TID I seem to be getting more into the steampunk era. It's not my favourite, and it only works for me if the story is amazing. This was a great story and even though I was skeptical in the beginning, I liked how it progressed. Review to come soon.
Harry Potter and the Half-Blood Prince by J.K. Rowling
This was my last book that I had yet to read in the Harry Potter series. I watched the movies before reading the books, except for The Deathly Hallows, so I decided to read this book. I LOVED IT!! Review to come soon. (Reviewing this because 1. I felt like it and 2. I have quite a bit to say, I'm sure)
Total Read in the Month of November: 13 Books
---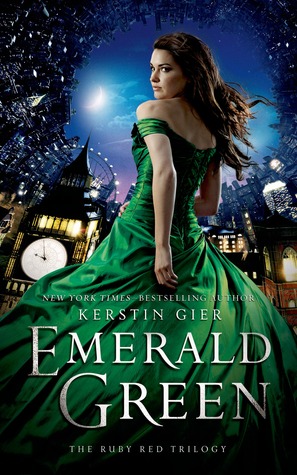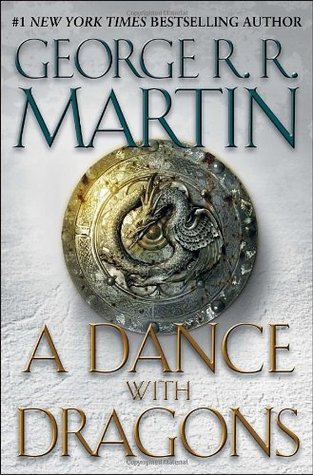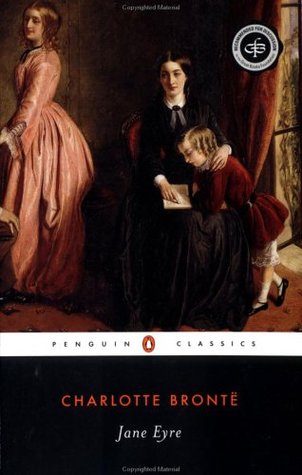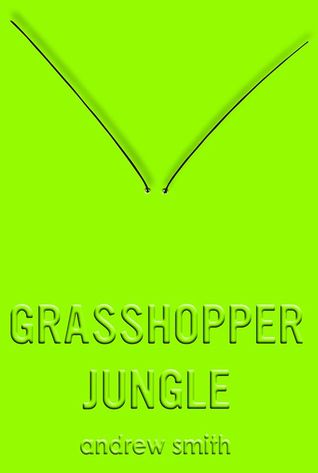 Goodreads Genre Challenge: Alternate History