3 November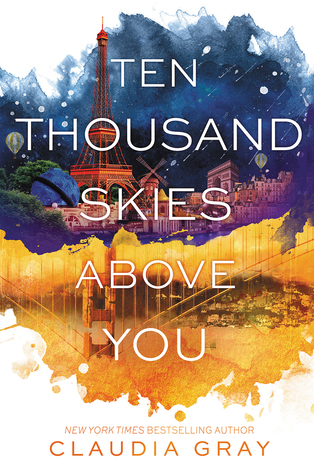 Ten Thousand Skies Above You (Firebird, #2) by Claudia Gray
This is the sequel to A Thousand Pieces of you. I don't think I have come around a bad review of the first book so here's to hoping the second book will be just as good.
---
Need by Joelle Charbonneau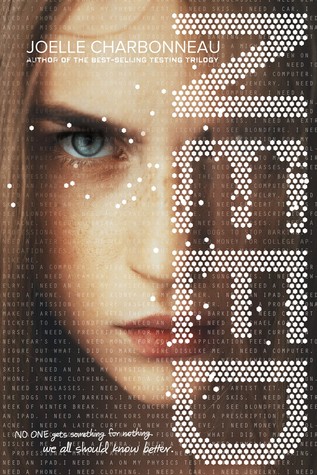 I'm currently working my way through The Testing and I like where the story's going. I'm hoping that I'll enjoy Need too. I need to read more YA Thrillers.
---
Captive by A.J. Grainger
Another YA Thriller. I have some idea about what this book could be about. Obviously it's related to kidnapping. I'm curious to see what this book is all about.
***
10 November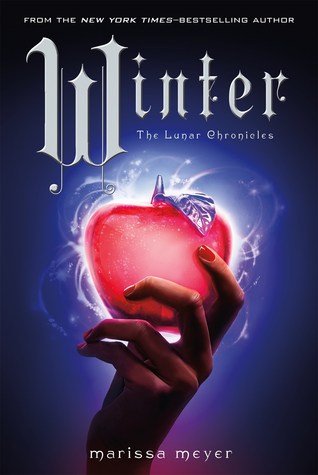 Winter (The Lunar Chronicles, #4) by Marissa Meyer
I think this is one of the most anticipated releases of 2015 for me. I read Cinder, Scarlet and Cress between August and September and I fell in love. I still have Fairest to read but Winter's character intrigued me so much in Cress, I need to know more.
---
Nirvana (Nirvana Series, #1) by J.R. Stewart
A Dystopian Science Fiction that mixes the real world with the virtual and I'm loving the synopsis for this. Love can make someone do illogical things. Also, there is a battle which is good any day of the week.
---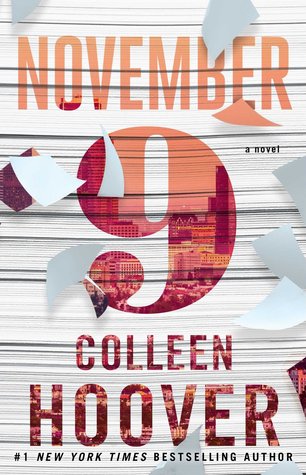 November 9 by Colleen Hoover
I have yet to read Colleen Hoover's other books. I was going to start with Slammed and work my way from there but I had too many TBR books to knock off the shelves. I don't read a lot of Chick Lit and I think this would be a good author to start out with.
---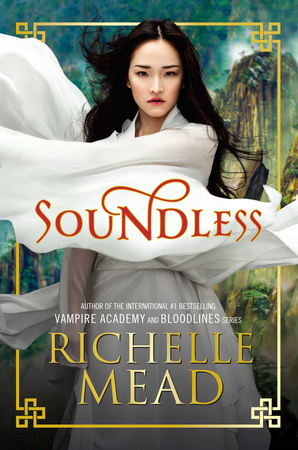 Soundless by Richelle Mead
The Vampire Academy is  a pretty amazing and popular series, as well as the Bloodlines series. Soundless takes on a new direction of Chinese folk lore. I can't wait to see what cards Richelle Mead has brought to the table.
***
12 November
Bound by Prophecy (Bound, #3) by Stormy Smith
I've yet to read the first book but the series came well recommended and I can't wait to get my hands on it.
***
24 November
Harry Potter Coloring Book by Warner Brothers
Who doesn't love Harry Potter right? And a coloring book just makes everything better. This seems to be a somewhat adult coloring book. Anything Harry Potter is worth freaking out about.