Blurb:
Crystal's life ended in the forest when she was a child. She swore an oath to keep fighting but her heart will never be the same again. She craves the love she lost and fears the pain it left her with. The shadows of her past won't leave her side but there is one person who helps her forget them for a time. Though she knows that she will never feel true happiness again it is a gift she wants to give. To the boy who saved her life when she had lost all hope. Crystal would do anything to see him smile again. She owes him that much, even if he doesn't agree. 
---
I won a giveaway for the ARC of this novella and I'm so thankful to Susanne Valenti for the opportunity.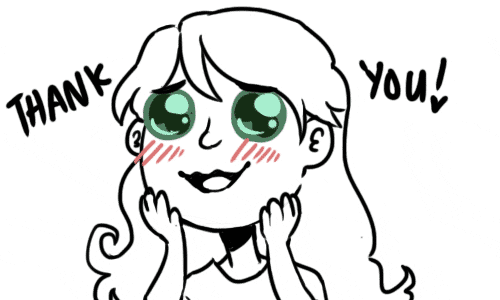 Cut Glass is the first novella in the Cage of Lies Saga. Chained, the first book, was published late September and it was amazing. See my review here.
Cut Glass focuses on a new character, Crystal, who will be introduced in the second book according to Susanne. Crystal is about ten or eleven at the beginning and there's a time lapse and in the rest of the story, she's sixteen. I loved the writing style and I feel it was a good introduction to a character that we'll see later. The plot was amazing and really highlighted the world of the Outside before the events of Chained takes place.
To be honest, I didn't like Crystal's character. She was written fairly well but I didn't like her as a person. Her personality irked me. I felt like she was a child and she wanted to grow up way too fast. It would've been fine if she hadn't kept pointing out that she's not a girl anymore and kept away from obviously dangerous situations. She didn't know what she wanted and played it off by saying she didn't care. Everyone cares about something, that is one thing you can't escape. The whole book I was like:
It was great seeing other characters that I've come to adore; Hunter, Coal, Alicia. All these Before situations, as I like to think of it, were quite eyeopening for me. Once again, Susanne Valenti made this book as unpredictable as possible and I loved it! I can overlook my feelings for one character because I think it'd be harsh to judge a book bad because that single character annoyed me.
All in all, I enjoyed the book a lot and can't wait to continue this saga.
Read: 11 October 2015
Rating: 
Link to Author's Goodreads Page: Susanne Valenti
Chained on Goodreads
Chained on Amazon
Add Linked to your Goodreads TBR