I was recently given the opportunity to review an ARC for Chained |Goodreads, My Review | by Susanne Valenti (Amazing book by the way. It was a 5 star read for me. You should definitely read it) and now I get to do a cover reveal for Linked (book 2 in the Cage of Lies Saga).
Here's a blurb of Linked (Cage of Lies, #2):
In a world she never knew existed, Maya is coming to terms with how much her life has changed. Danger lurks around every corner, nothing is as she expects and she's never felt so alive. But the choices she makes could change everything and jeopardise the things she cherishes most. There is so much to learn and so much to love but her heart is pulling her back. The Guardians are hiding in the shadow cast by their Wall, concealing the truth from the people inside. It's a shadow that darkens her happiness and she can't stop fighting until the truth comes to light. It would be easier to walk away but Maya has never run from anything and she's not about to start now.
And now for the cover… Drumroll please.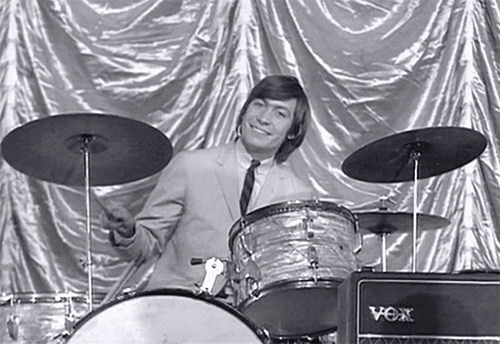 IT'S AMAZING AND I LOVE IT SO MUCH! SUCH A CONTRAST COMPARED TO CHAINED'S COVER!
Important Links:
Amazon
Goodreads
Facebook Page
Expected Publication Date: 15 October 2015
Now…I wait. The struggle is real! This saga is amazing so far and I can't wait to see where it goes.