We're looking at quite a few new releases this month and I for one am over the moon. A few of these I've been waiting for forever.
1 October
Chained (Cage of Lies, #1) by Susanne Valenti
The ARC is amazing and I can tell this series is going places. Just because things seem normal doesn't they are.
---
Believarexic by JJ Johnson
This is an autobiography of JJ Johnson's time in hospital when she was 15.
***
6 October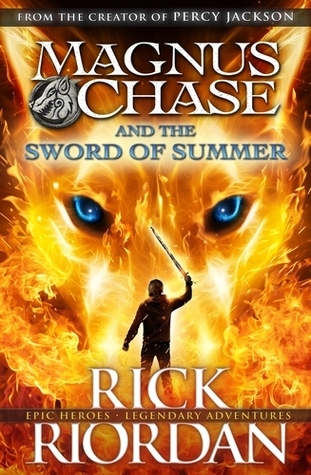 The Sword of Summer (Magnus Chase and the Gods of Asgard, #1) by Rick Riordan
I'm thinking this is the cousin in Boston that Annabeth was talking about. I love mythology either way. Bring on the Norse Gods!
---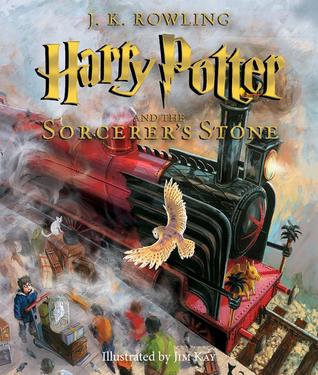 Harry Potter and the Sorcerer's Stone:  The Illustrated Edition (Harry Potter, #1) by J.K. Rowling
I own two copies of The Sorcerer's Stone but I think I'll spare a few bucks for this edition. After all, Harry Potter is life.
---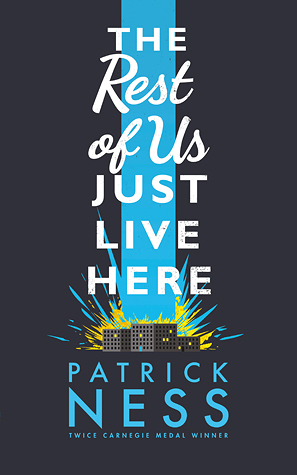 The Rest of Us Just Live Here by Patrick Ness
I have read The Knife of Never Letting Go and More Than This. I was gloriously confused in both books and this is my reasoning for wanting to read this one.
---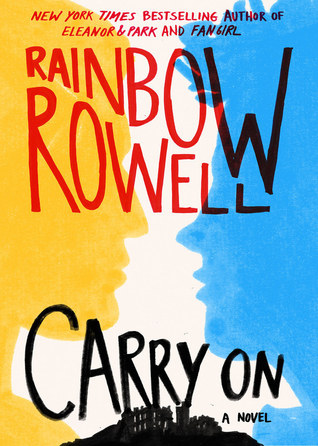 Carry On by Rainbow Rowell
Simon and Baz!! Yes please. I have been waiting for this for months. I read Fangirl earlier this year and wanted to snow more about Simon Snow and his story.
***
8 October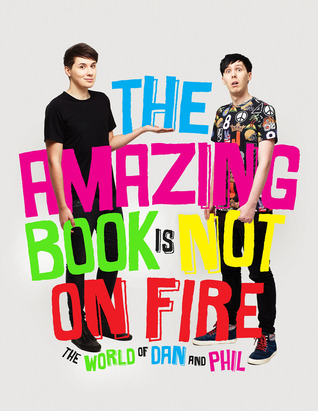 The Amazing Book is Not on Fire: The World of Dan and Phil by Dan Howell and Phil Lester
They're funny, they're cool and they're awesome. I think that's pretty much my side of the argument. Let's do this.
***
13 October
The Rose Society (The Young Elites, #2) by Marie Lu
This is the sequel to The Young Elites and while I have not read the first book I'm excited anyway because come on, it's Marie Lu.
---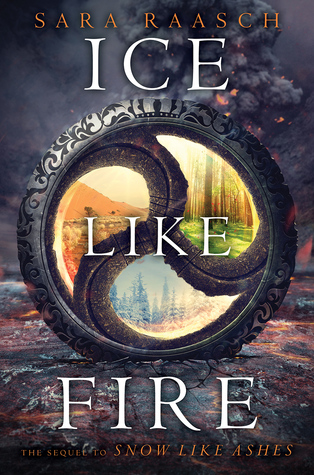 Ice Like Fire (Snow Like Ashes, #2) by Sara Raasch
This is the sequel to Snow Like Ashes. I look forward to this book. And look how pretty the cover is!
***
20 October
Welcome to Night Vale: A Novel by Joseph Fink and Jeffrey Cranor
The podcast has been out for ages and I used to be a diligent follower but I guess I was caught but the hooded figures because I just stopped listening. That all changes now. ALL HAIL THE GLOW CLOUD.
---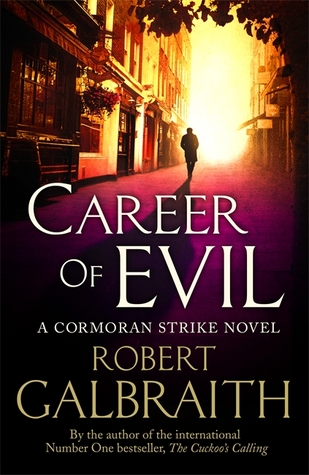 Career of Evil (Cormoran Strike, #3) by Robert Galbraith
Mystery and Crime is where it's at. Bring on the murder and the thrill.
***
22 October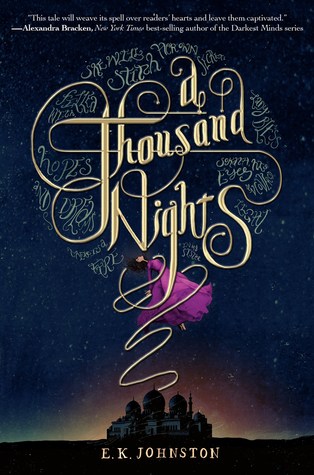 A Thousands Nights by E.K. Johnston
A retelling of 1,001 Nights and I can't wait to get started. And of course I am incredibly excited.